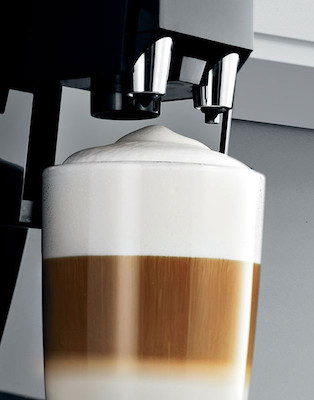 In 1992 Advanced Brewing Machines began to pursue equipment solutions for the emerging espresso drink concept. From the inception of the company, experience told us to focus our efforts to bring automation to the complicated task of producing consistent, quality, espresso-based beverages.
ABM started its association with the Swiss made JURA line in 1998. Shortly thereafter, we became the exclusive national commercial Jura distributor. We are pleased to provide this cost effective and technically superior, fully automated espresso system to the US market.
At ABM we enjoy providing national accounts and independent customers the necessary resources for their success in specialty espresso based beverages.
ADDRESS
28045 Ranney Parkway, Unit N
Westlake, Ohio 44145
CALL US
Phone: 440-808-0060
Toll Free: 800-671-3001