Why not enjoy the convenience of a speciality coffee from our technologically advanced home systems.  Our ABM/Jura specialist can assist you to make your home coffee dreams come true.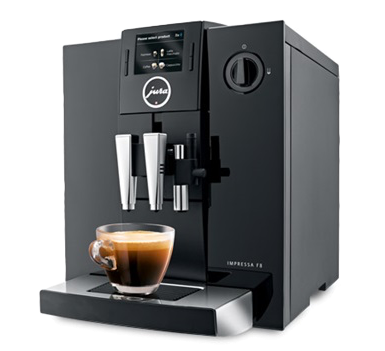 JURA IMPRESSA F8 ESPRESSO MACHINE – FULLY AUTOMATIC
Four specialty coffees can be individually programmed on the start screen, allowing you to prepare your favorite coffee
$1999.00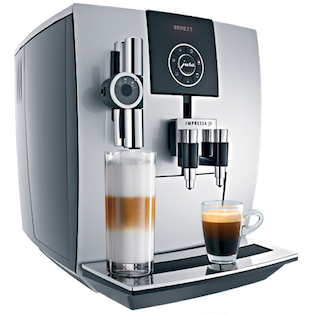 JURA IMPRESSA J90 ESPRESSO MACHINE – FULLY AUTOMATIC
Simply turn the Rotary Switch and a list of specialty coffees appears on the modern TFT display. All you need to do is press the button once, and you'll soon be drinking coffee of your choosing.  TFT Touch Screen, Ultra Compact Bean-To-Cup (9″ wide), One-Touch Cappuccino/Latte Macchiato System (with fine foam technology), Aroma+ Grinder
$2999.00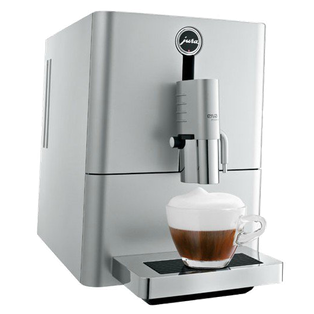 THE JURA ENA MICRO 9
ENA Micro 9 offers an impressive range of specialities at the simple touch of a button: latte macchiato, cappuccino, café crème, espresso, hot water serving. Even when space is at a premium, the ENA Micro 9 is still able to provide lovers of speciality coffees with maximum enjoyment.
Dimensions: 9.1″ W x 12.7″ H x 17.5″ D

$1299.00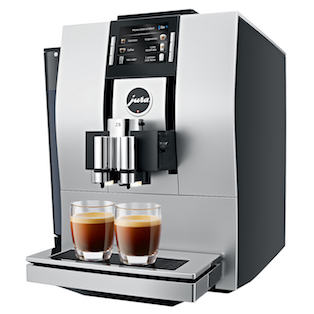 JURA Z6
Pulse Extraction Process (P.E.P.®) optimizes the extraction time, allowing even short specialty coffees like ristretto and espresso's.  The fine foam technology delivers beautiful frothy cappuccino's, latte's,  and machiato's…all at the press of a button.
$3699.00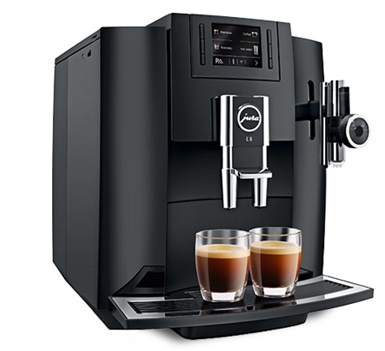 JURA E8
Perfectly extracted espressos and café americanos, cappuccinos and lattes at the touch of a button.  Grinds fresh whole beans and delivers fine foamy milk specialties.
$1899.00
ADDRESS
28045 Ranney Parkway, Unit N
Westlake, Ohio 44145
EMAIL US
123-456-7890
info@yoursite.com
CALL US
123-456-7890
info@yoursite.com