At ABM we know that our customer's success can only be met by providing the resources they need from a supplier that knows their industry.
ABM has spent the last 20 years marketing specialty foods service equipment to dealers and independents just like you.
We have a proven track record of service and supplies with a name you can trust.
You can contact our service department at…
1-800-671-3001 ext. 104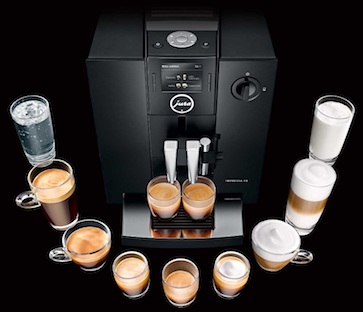 ADDRESS
28045 Ranney Parkway, Unit N
Westlake, Ohio 44145
CALL US
Phone: 440-808-0060
Toll Free: 800-671-3001